Starter Set
Designed and produced in Germany. Milled from a single piece of aluminum. For up to 30 sheets of paper.
€69 ︎
Buy on Amazon
Every purchase supports people with disabilities.
Find out more
- System Bar 290
- Calendar 2021
- 2 pages dot grid paper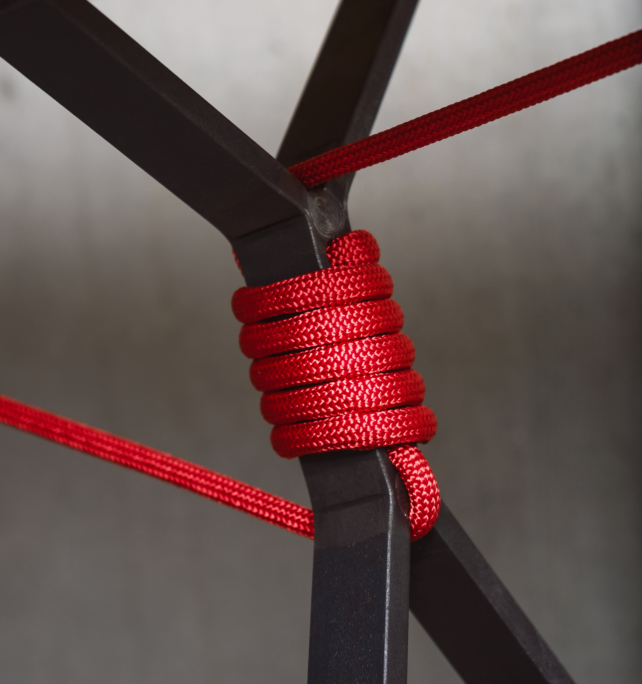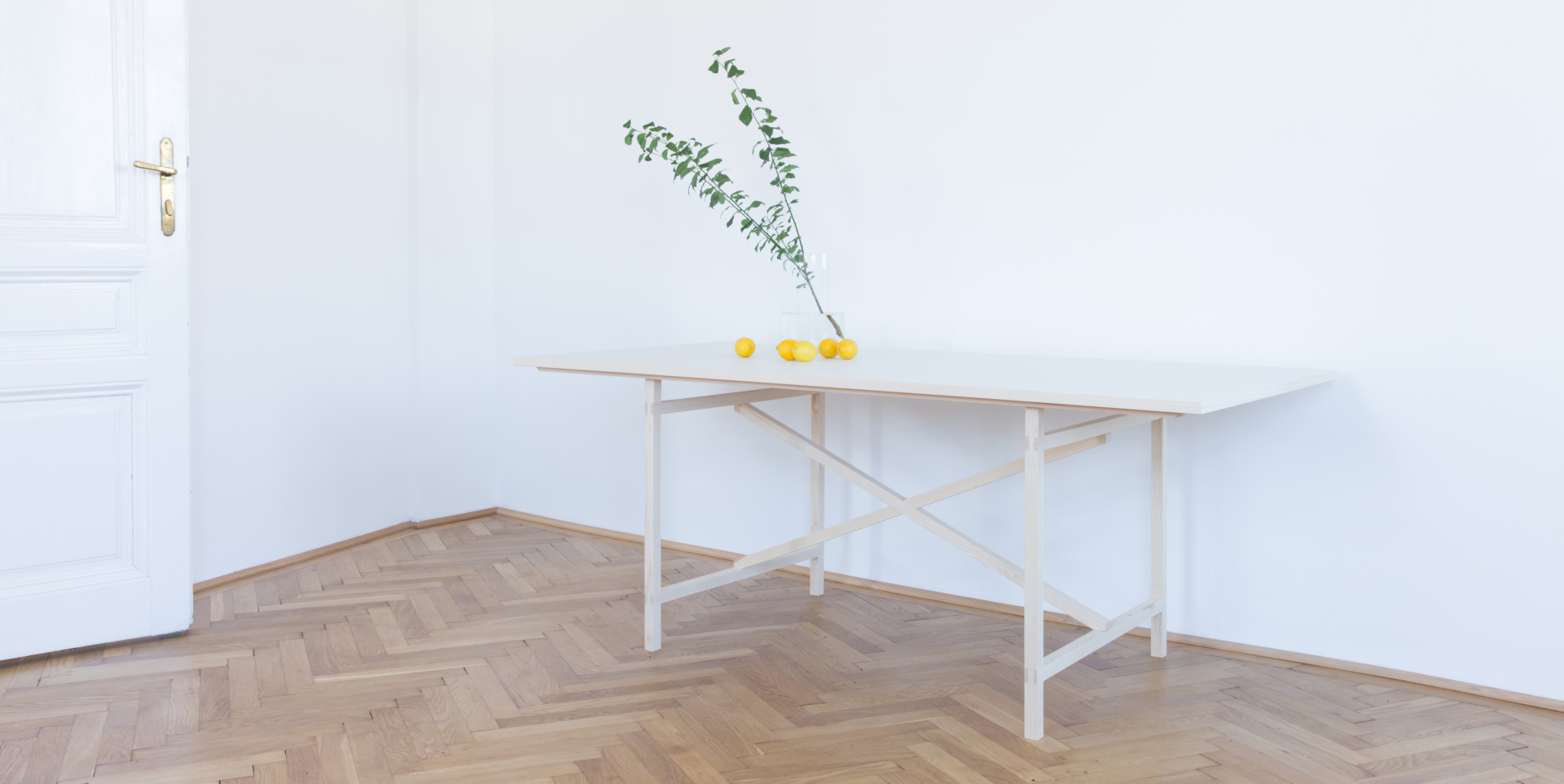 The universe now appeared to me as a void wherein floated rare flakes of snow, each flake a universe.